Paddon Rallysport Group
Cross Car Leasing & Sales
Paddon Rallysport is the New Zealand and Australia importer and distributor for Semog Cross Cars.
Designed and manufactured in Portugal to international standards, Semog is among the top and most competitive brands in Europe, racing in many countries and winning many championships.
Semog have been manufacturing Cross Cars for over 15 years. Our direct partnership with the factory and buying/shipping the karts in bulk means Paddon Rallysport are able to offer Semog Cross Cars at a very competitive price.
Paddon Rallysport has also invested heavily in the development of the Semog Cross Car for New Zealand conditions and working closely with Motorsport NZ to introduce this class into New Zealand motorsport.
New Zealand Cross Car Championship
Recently announced by Motorsport NZ, Cross Car now has a home and a national title – within the NZ Hillclimb Championship. Competing under Schedule XC (can be found on motorsport.org.nz) Cross Cars will be eligible for 2 north island qualifying events, 2 south island qualifying events and the grand final. Click here to see the 2020/21 NZ Hillclimb and Cross Car championship regulations.
New Zealand modifications
Upon arrival, Paddon Rallysport have developed some components to meet the requirements of New Zealand events and to meet Motorsport NZ Schedule A.
This includes:
All safety enhancements to meet criteria for clubsport events
Fitment of reverse kit
Racetech gear fitted throughout cockpit
Revised cooling system
Set-up
Revised protections
Revised gear indicator/shift lights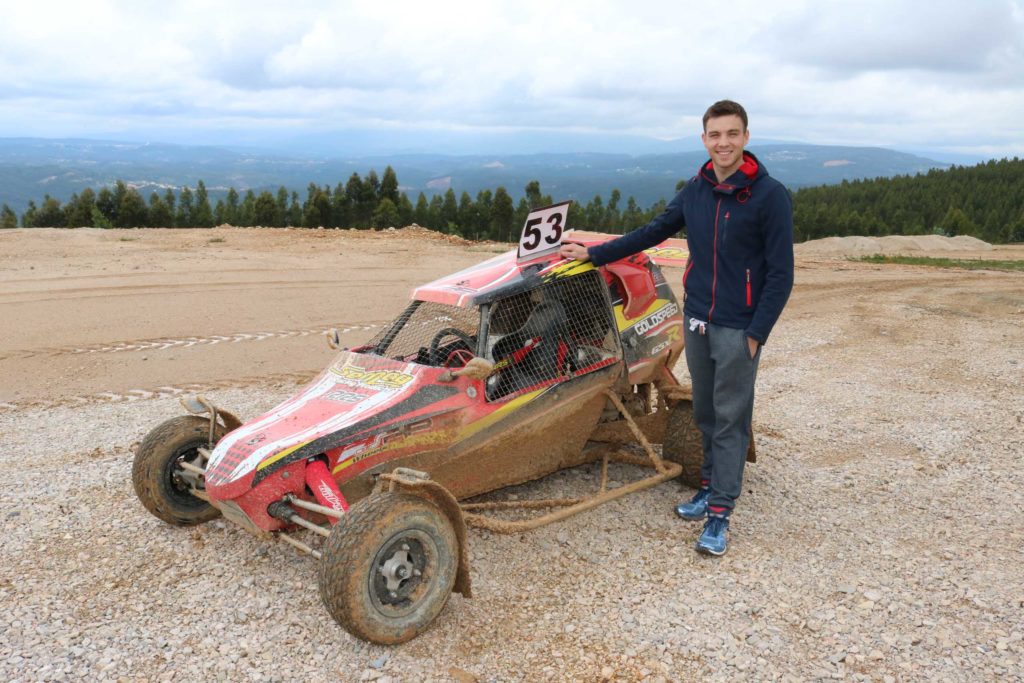 Semog Cross Cars are approved under schedule XC to compete in New Zealand Cross Car championships (details to come Q3 2020), and approved under MSNZ Schedule A for clubsport events where accepted by the car club.

Maintenance and parts
Paddon Rallysport have a full stock in parts and tyres to service all Cross Cars. Maintenance is very minimal.
Engines can be sourced from Suzuki GSXR750 and all suspension components are designed with durability in mind. General care and adjustment is required of the chain and clutch (like a motorbike) but most other components will last several events with no concern.
Paddon Rallysport sources Goldspeed tyres which from our testing of various brands is the best performing tyre on both gravel and tarmac. Front tyres will last 3-5 events, and rear tyres 2-3 events (based on gravel, about half this for tarmac).