The Paddon Project is an initiative from Hayden Paddon to give back to the local community's we visit on our New Zealand Rally Championship campaign. Sport is a channel for positivity and the Hyundai New Zealand Rally team look forward to bringing a little happiness to each region beyond just the rally stages.
We want to identify a good kiwi or family in each region and provide them with appreciation for their efforts.
This may include charitable work, supporting local or someone who has been through hardship and needs a boost.
Successful recipient in each region will receive:
$2000 cash
Full Merchandise Pack
Three pack of Paddons Paddock Wine
Bars Bugs 'Everything Bundle'
$500 Mitre 10 Voucher
Lap of Highlands Motorsport Park with Hayden Paddon in Hyundai i30N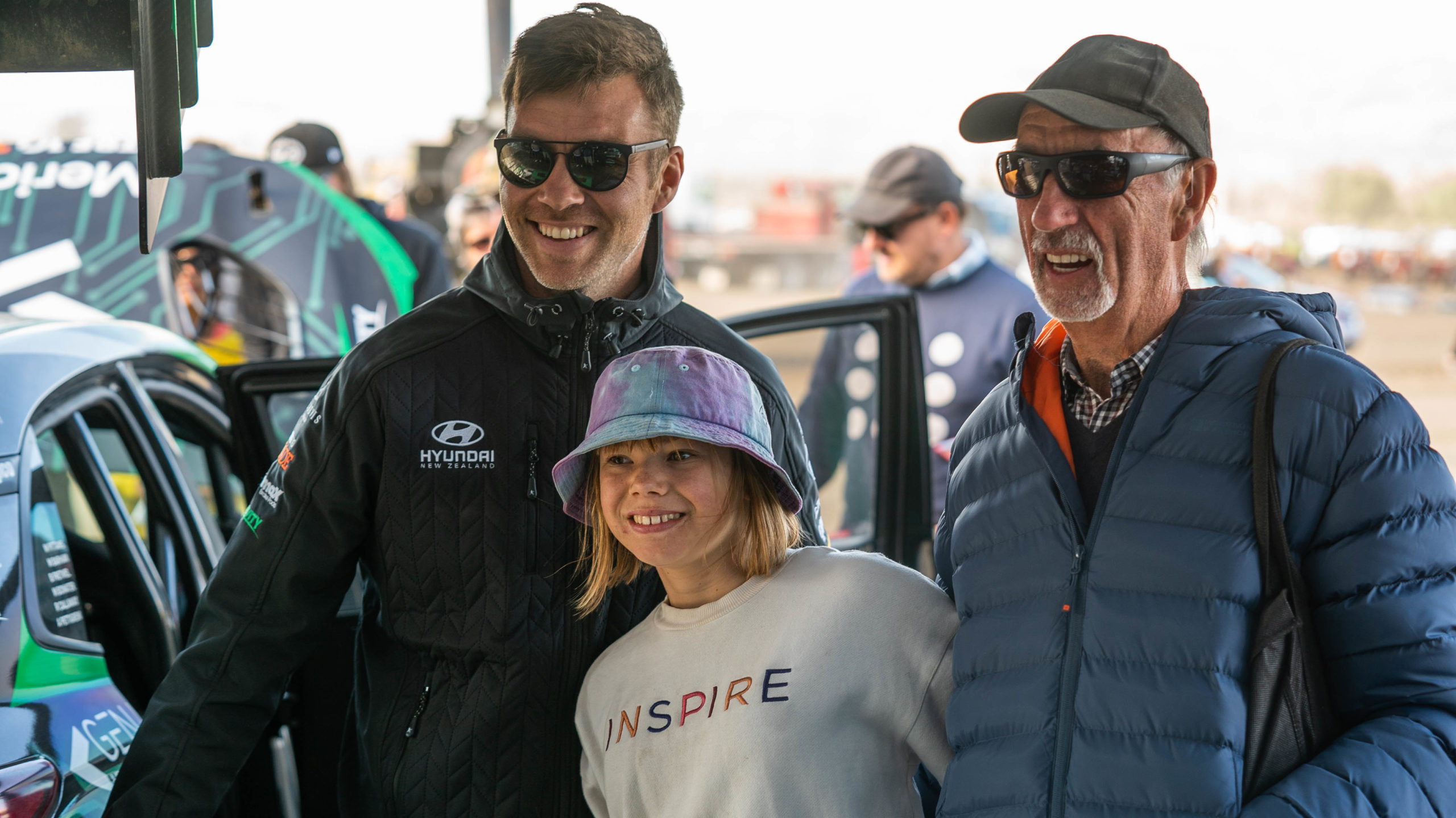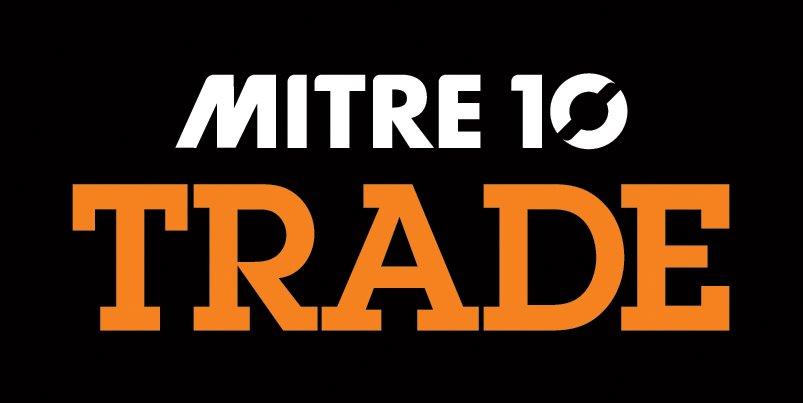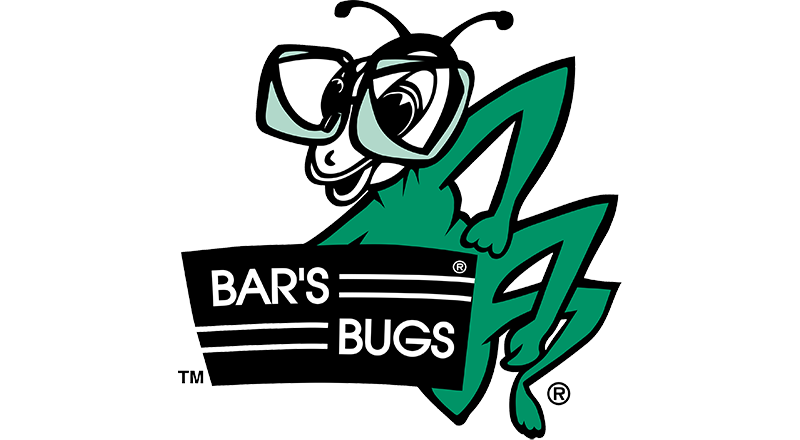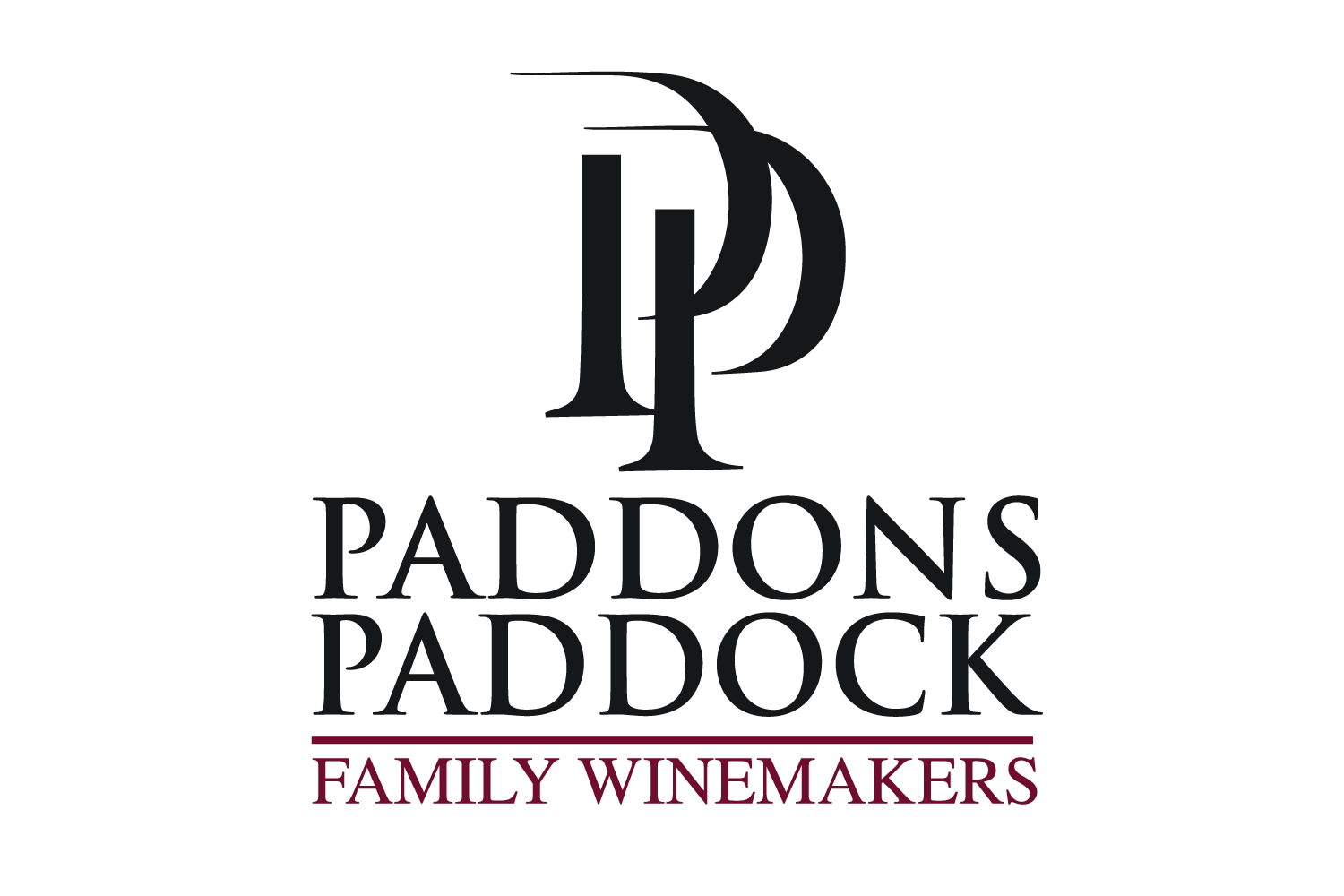 If you have someone in mind who you believe is a deserving recipient of this prize. Put their story below along with your contact details.
Hayden will review all applications and nominate the best candidate to arrange a time to meet the winner.
If successful, a surprise visit around the applicable event will be arranged.
Regions:
Dunedin – Applications Close 4th April
Whangarei – Applications Close 9th May
Timaru – Applications Close 13th June
Further Locations TBA soon…
Look forward to reading about some fantastic kiwis.