Coming soon: Paddon Rallyschool.
In the meantime, Hayden the team can offer a full video review/reporting of any driver or any car anywhere in the world.
In the world of rallying, knowledge and experience can help to fast track the learning process.
And that is what Hayden enjoys doing – helping other drivers to improve their stage times, car set-up and to enjoy their rallying more.
From Hayden's 15+ years of rally experience, 8 of which in the WRC, his experience in a vast array of cars, events and championships means he has a lot of experience that he can pass on.
And thats the best bit – Hayden is an open book and can help with his knowledge and experience to help speed up your learning process.
So what can we offer to help you?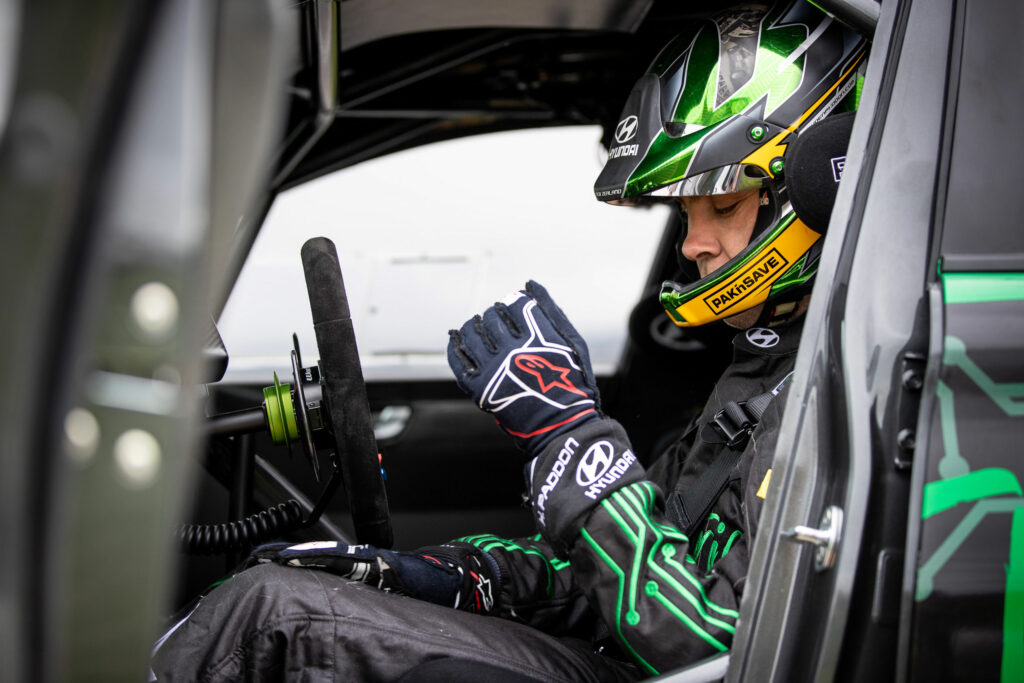 Stage Video Review Package
What is included:
Simply send Hayden any onboard video of a stage of your choice (maybe a stage that you felt was good but the time didn't show this), and Hayden will meticulously review the footage from a driving, car set-up and pace-note (if English) perspective.
From this, he will put together a 2-3 page report with his observations and points of actions on each of the above 3 topics of things you can do to improve these areas.
The key parts are to identify the easy areas to improve and then give advice how to improve these areas.
How to order:
Email

[email protected]

to arrange a time window to have your stage reviewed.
Once confirmed, then simply purchase below.
Hayden will complete the report within the time window that was communicated to you via email.
We look forward to helping you on the stages.
or 6 weekly interest-free payments from $95.83 with
what's this?