The Ben Nevis Station Golden 1200 Hillclimb
The Fastest Show on Gravel
on New Zealand's Highest Public Road.
The Ben Nevis Station – Golden 1200 Hillclimb is the Fastest Show on Gravel, on New Zealand's highest public road.
SEE THE ACTION FROM 2020 →
In the event's debut in 2020 cars, bikes and off-roaders came from far and wide to attack this iconic road.
Run in the depths of the Nevis Valley behind Cromwell, New Zealand the road climbs from the Ben Nevis Station up the hill to the one of the best spectator points in the world.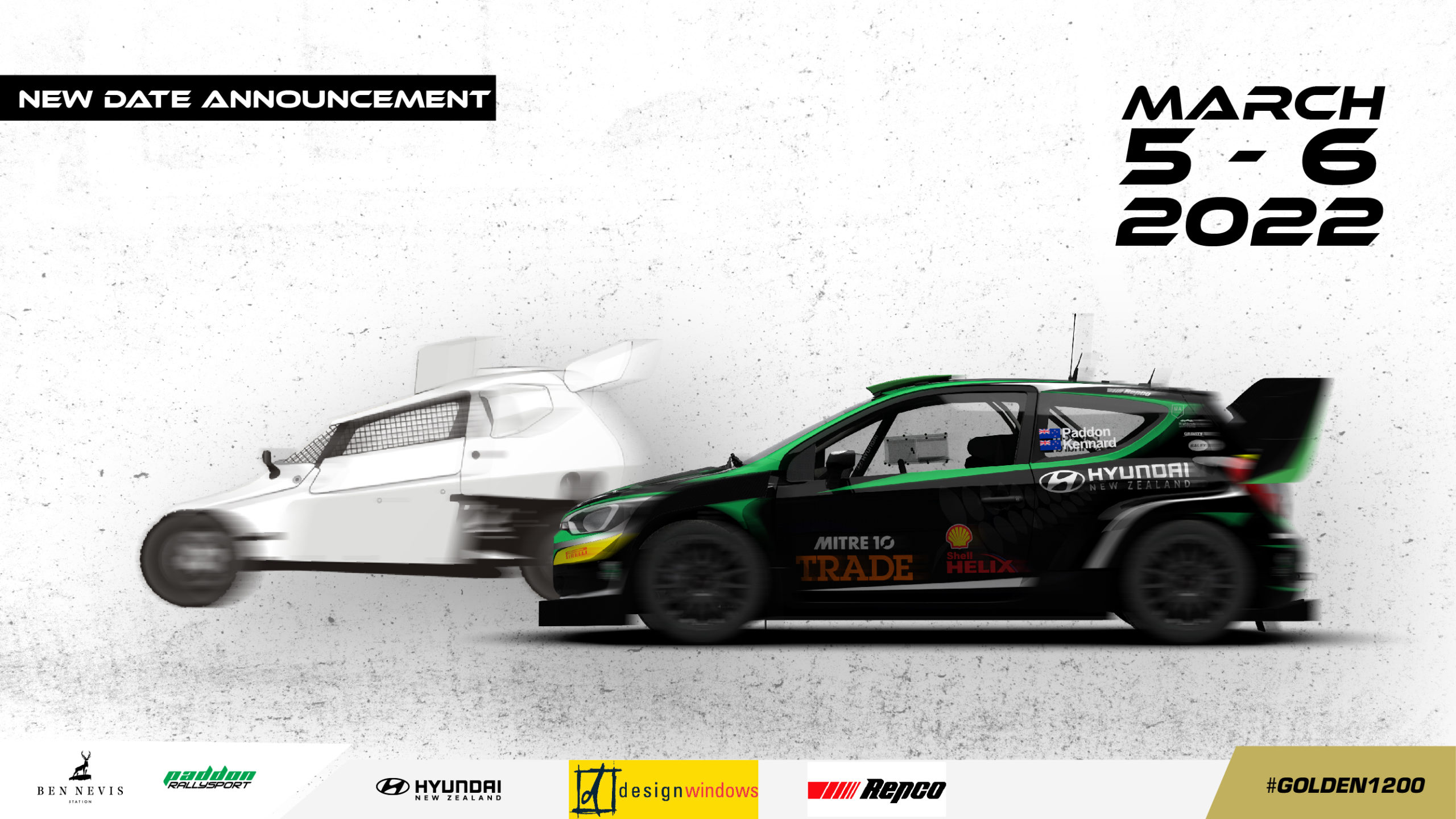 BEN NEVIS STATION GOLDEN 1200 HILLCLIMB
The Golden 1200 Hillclimb come about as a vision between the Ben Nevis Station owners and Hayden over a drink one day.
Hayden had been previously involved with the station and had driven the road several times, commenting how good of a road it was each time.
After a few phone calls with local car clubs and clerk of the course, Roger Laird, the dream very quickly become a reality.
Managed and promoted by Paddon Rallysport Group, the team's vision is to build this into a iconic motorsport event which, when paired with Cardrona's Race to the Sky, would alternate with each other every second year