In 2017, Hayden Paddon embarked on a journey to develop one of the world's first EV rally cars.
But why?
Motorsport has been in my blood since I was able to walk. I love cars, noise, entertainment and the andrenaline rush that it all brings.
But most of all, I like going fast.
With modern day technology in ICE cars, development is getting slower as we start hitting walls in how far development can go with the current technology. After some research, it's very easy to see the capabilities of EV technology – both now and in the future – far outweigh ICE, in allowing the cars we drive to ultimately go faster.
Motorsport is about the business of going as fast as possible for an automobile, and EV technology is a new beginning for taking automotive performance to the next level.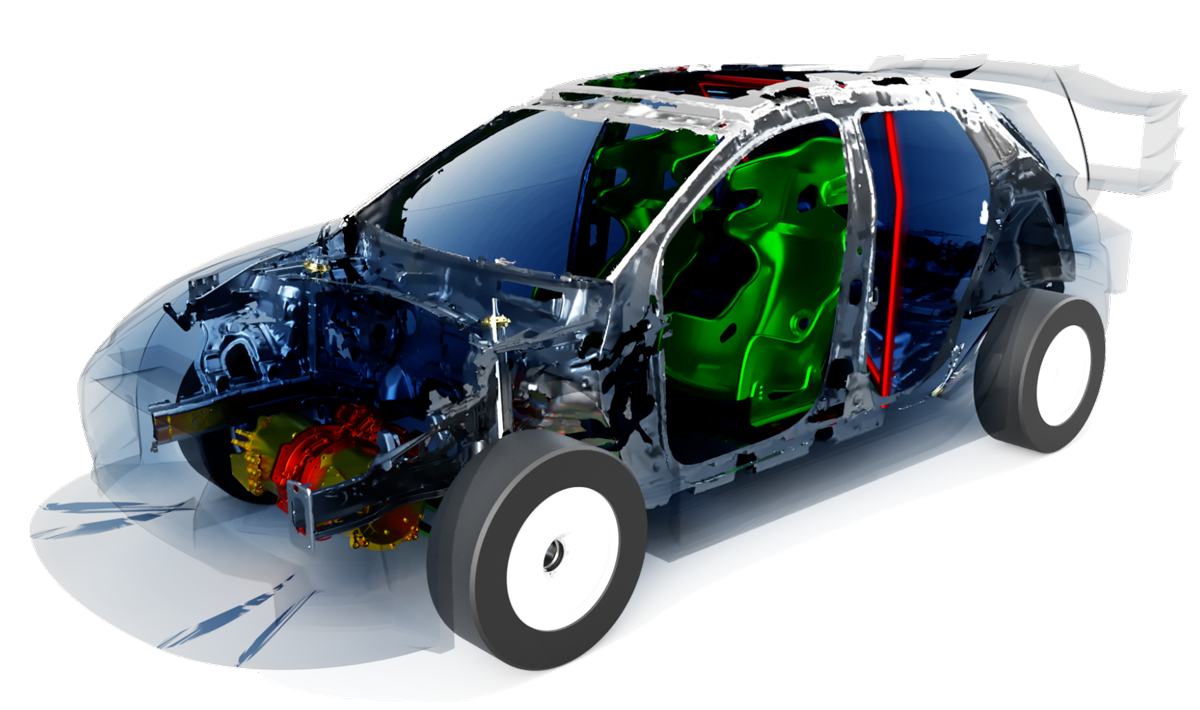 While motorsport is a business driven by performance, it is clear that EV technology also has many other benefits – particularly in New Zealand, a country that is producing mostly renewable energy.
Hyundai New Zealand also have an ever-increasing range of EV vehicles coming to the market which, when coupled with a growing infrastructure and awareness of EV, means it is on a quick trajectory upwards.
Hyundai New Zealand has been locally distributing award-winning Hyundai vehicles since 1983.
They are committed to clean mobility here in NZ championing electric vehicles (EV's) and alternative fuel technologies. Hyundai NZ introduced its first electric vehicle the IONIQ in 2017, followed by the Kona Electric in 2018 of which both have been award-winning and top sellers. They continue to lead the way in EV innovation, and the development of the Kona Electric rally car has been a passion project for them.
Hyundai NZ is 100% Kiwi owned and all their dealers are 100% NZ operated.
That's something they're pretty proud of.
We all know EVs are good for the environment, but that's not the only reason to switch to an Electric Vehicle.

Slash greenhouse gas emissions
EVs emit 80% less CO2 than an equivalent petrol vehicle when being driven in New Zealand because electricity generated here is typically at least 80% renewable (mostly from hydro, geothermal and wind).

Lower lifecycle emissions
Battery EVs emit 60% fewer climate change emissions over their full life cycle than petrol vehicles, even when you take into account raw material extraction, battery manufacture, vehicle manufacture and shipping.

No more petrol station visits
Charging at home is the most convenient way to keep your vehicle ready to go. For longer trips, there are public chargers at least every 75km on most of the state highway network. You're almost never too far from your next charge, and the charging network is growing all the time.

Cheap to run
Charging at home off-peak is like buying petrol at around 40c/litre, depending on your electricity retailer. And battery EV motors have so few moving parts there is less to maintain or go wrong.

A quick & quiet ride
With no gears to work through, an EV is able to apply full power as soon as you touch the accelerator – and there's no engine noise. They're great hill climbers and regenerative braking means they recharge going downhill.

Plug into any power point
Charge your EV inside or outside, in any weather. (Just ensure your equipment is designed for use in New Zealand, and for the conditions in which it will be used.)
Performance and comfort, all while helping to reduce your carbon foot print.
It's the best of all worlds.