Winmax Brake Pads and Paddon Racing Group have again joined forces to offer the future stars of motorsport a chance to be part of the Winmax Junior Driver program. Offering rising talents from race, rally, speedway, or drifting to apply for the package.
In 2022, three young New Zealand rally drivers were given tutorship from Hayden Paddon to advance their driving careers alongside free brake pads for the season. Jordan Grant, Jackson Clendon and Bryn Jones all took on the New Zealand Rally Championships, category two over the season with success.
Clendon, who took his maiden victory in category 2 of the New Zealand Rally Championship at Rally Whangarei commenting, "The main takeaway for me is just having Hayden to ask anything I think of"
"It's hard to get that amount of knowledge from anyone so having Hayden to ask anything I want with a solid answer and a reliable source of information, that was the biggest takeaway for me"
Jordan Grant, who also took his maiden Category 2 win in the NZRC this year at South Canterbury Rally was also grateful for the opportunity. "What I took out of that (Winmax Junior Driver Program) was how much knowledge Hayden has and being able to bounce of that."
The 2023 Winmax junior driver program will include not just rally drivers but will support all forms of motorsport to advance the growing list of talented young drivers domestically. Something Paddon is looking forward to.
"Thanks to our strong partnership with Winmax Brake Pads, I get the opportunity to help grow some of the best talents in the country. Last year, it was fantastic to see the difference in all three drivers' skills and approach at a new level that I hope will carry them far in the future."
Like in previous years, one of the three successful applicants will receive a test drive in a Hyundai New Zealand competition car at the season's end based on various criteria.
Applications are open below by entering your details in the link. Adding a small CV of goals for 2023 championship entered, aspirations for the future and why you would be a great Winmax ambassador.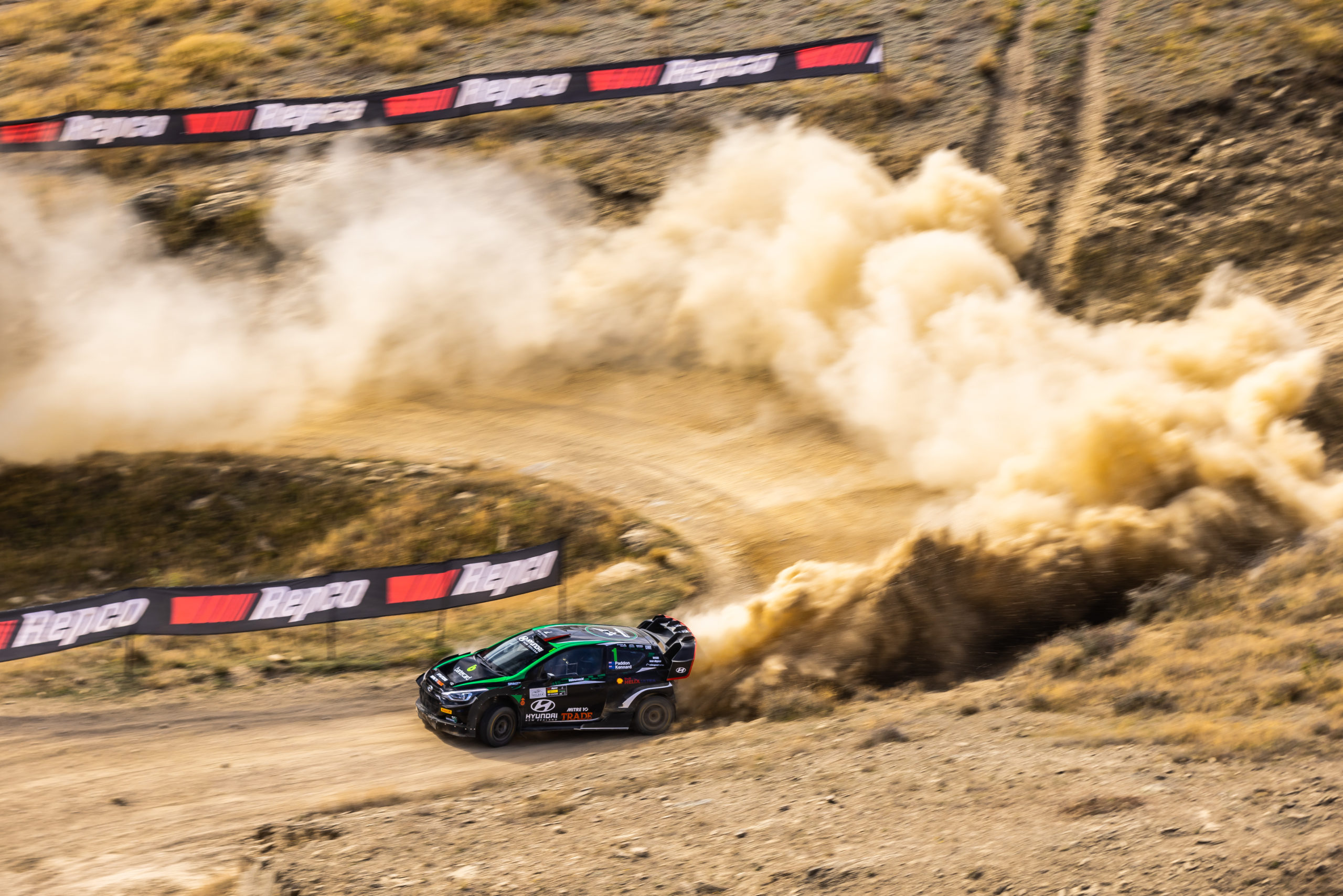 Electric rally cars are also more cost-effective than traditional rally cars in the long run. While the initial cost of buying an electric rally car may be higher, the cost of maintaining and running the car is significantly lower. Electric motors have fewer moving parts and require less maintenance than internal combustion engines.
Despite the benefits, there are also some challenges facing electric rally cars. One of the main challenges is the limited range of the cars. Electric rally cars typically have a shorter range than traditional rally cars, which can be a problem during long rallies.
Another challenge is the lack of charging infrastructure in some rally locations. This can make it difficult for teams to charge their cars during the rally, which can affect their performance.
Despite these challenges, electric rally cars are becoming increasingly popular in the motorsports world. As technology continues to improve, we can expect to see even more powerful and efficient electric rally cars in the future. These vehicles are not only good for the environment but also provide a thrilling experience for drivers and spectators alike.