Paddon Rallysport is proud to be the distributor of Winmax by Paddon Rallysport Brakes in New Zealand, for street, club, rally and circuit applications.
Hayden first started working with Winmax in 2013 during his European campaigns and since has been involved in the development of different compounds for different uses. Braking is one of the most important factors for driver confidence, which is why Hayden uses Winmax in all his WRC and cars around the world.
BRAKE PADS TO FIT ANY CAR AND ANY APPLICATION.
If not in stock we source directly from the factory in 2 weeks.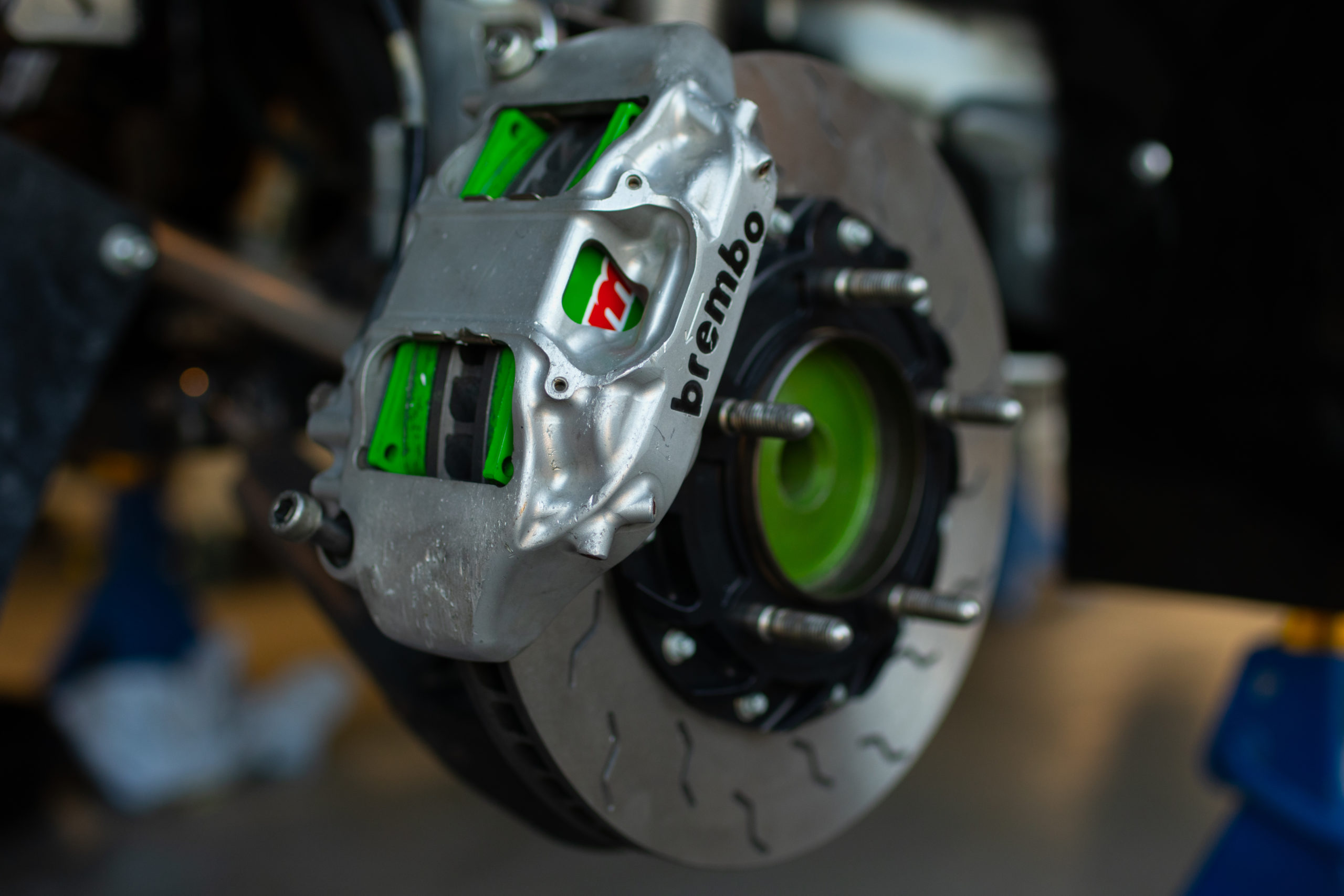 Find your brake pad
Enter the pad name, SKU, comparative pad, or even your car model below.
Find the right race car brakes, performance car brakes, and rally car brakes here.
If you have any troubles don't hesitate to contact our team:
Email: [email protected]
Call: +64 27 318 1748
Why Winmax?
Winmax is a premium brake pad with thanks to our direct partnership with the factory in Japan, are able to offer on the market at extremely competitive pricing.
Winmax has the benefits of:
Many different compound options for different cars, different applications and different drivers.
Lower brake temp build up of pads, discs and callipers resulting in less disc and pad wear, and consistent brake performance during longer periods of use.
Good initial bite and solid brake pedal feel for driver confidence.
Good braking from cold – giving confidence at the first corner
Investment in good brakes is far cheaper than fixing damage caused by average brakes.