If anyone knows performance it's Hayden Paddon, so it's not surprising that he's an avid fan of the Hyundai N range, which has outstanding performance on and off the track.
Utilising Hayden's experience in motorsport and the skilled engineers and technicians at Paddon Racing Group (PRG), customised N enhancements are available for N model owners.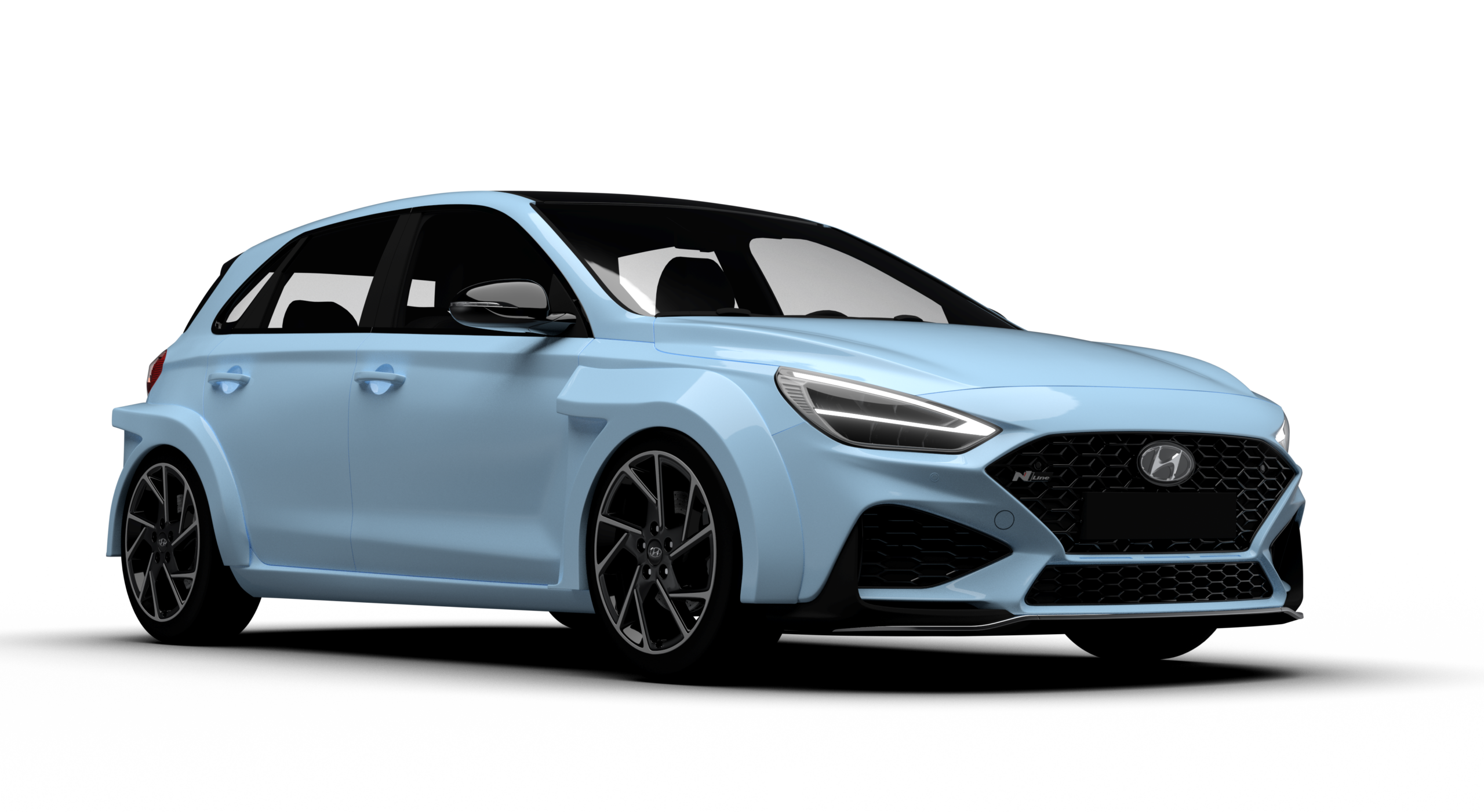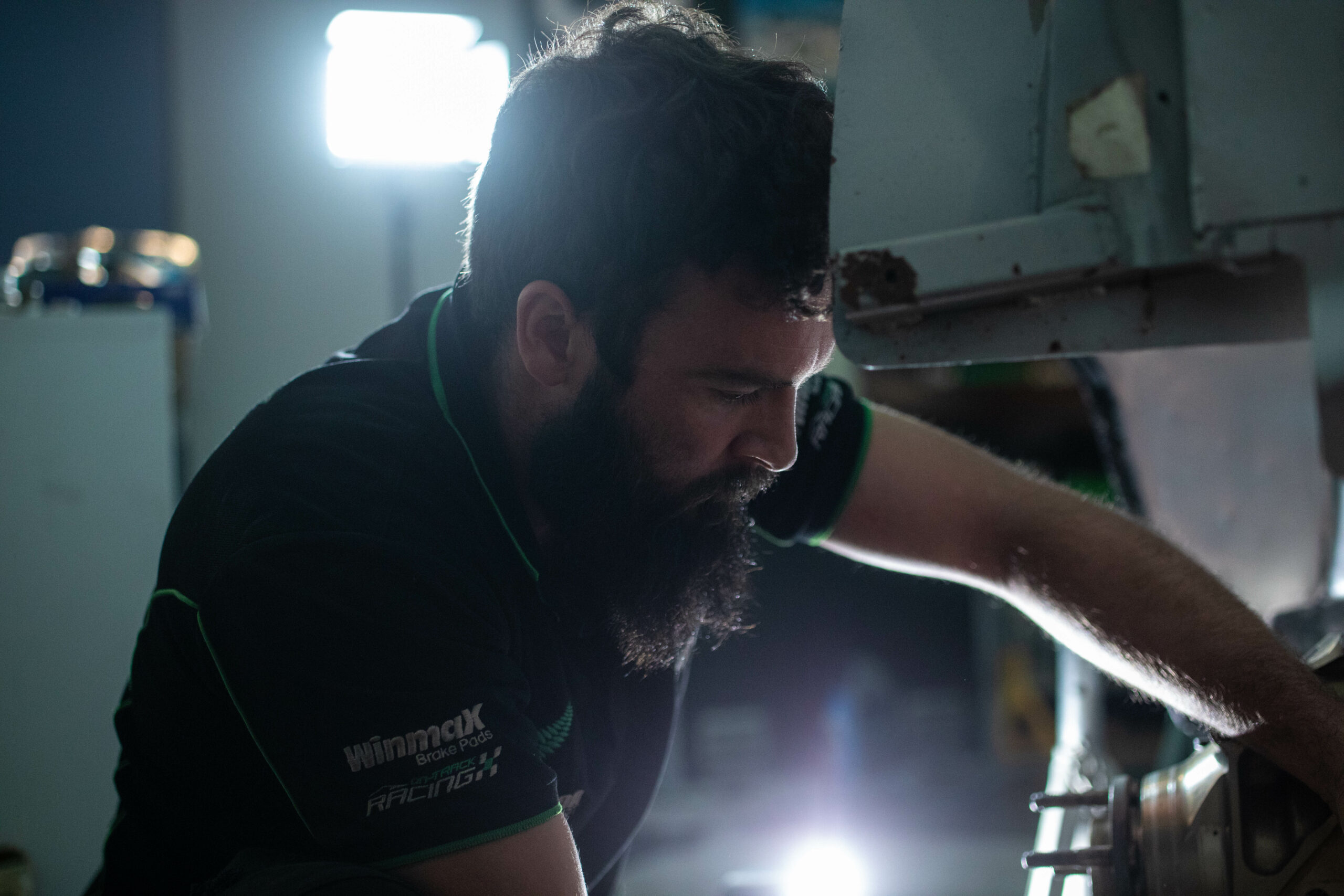 NEW ZEALAND'S NUMBER 1 RALLY TEAM
Based at Highlands, Cromwell, New Zealand, the customer support workshop is a division of Paddon Racing Group, set alongside the spectacular 4.3km international race circuit.
Utilising the facilities and engineers of Paddon Racing Group, the workshop has been set-up to assist local motorsport competitors and Highland's members with a facility where they can assist with any repairs, maintenance or development.
PRG have the best engineers, technicians and software at our disposal to offer a high standard of workmanship and ultimately results on the track.
No job too big, or too small.
For further information or to speak to the team, contact:
[email protected] or
027 318 1748
ENGINE AND DRIVELINE REBUILDS
Paddon Rallysport is proud to be the distributor of Winmax by Paddon Rallysport Brakes in New Zealand, for street, club, rally and circuit applications.
Hayden first started working with Winmax in 2013 during his European campaigns and since has been involved in the development of different compounds for different uses. Braking is one of the most important factors for driver confidence, which is why Hayden uses Winmax in all his WRC and cars around the world.
BRAKE PADS TO FIT ANY CAR AND ANY APPLICATION.
If not in stock we source directly from the factory in 2 weeks.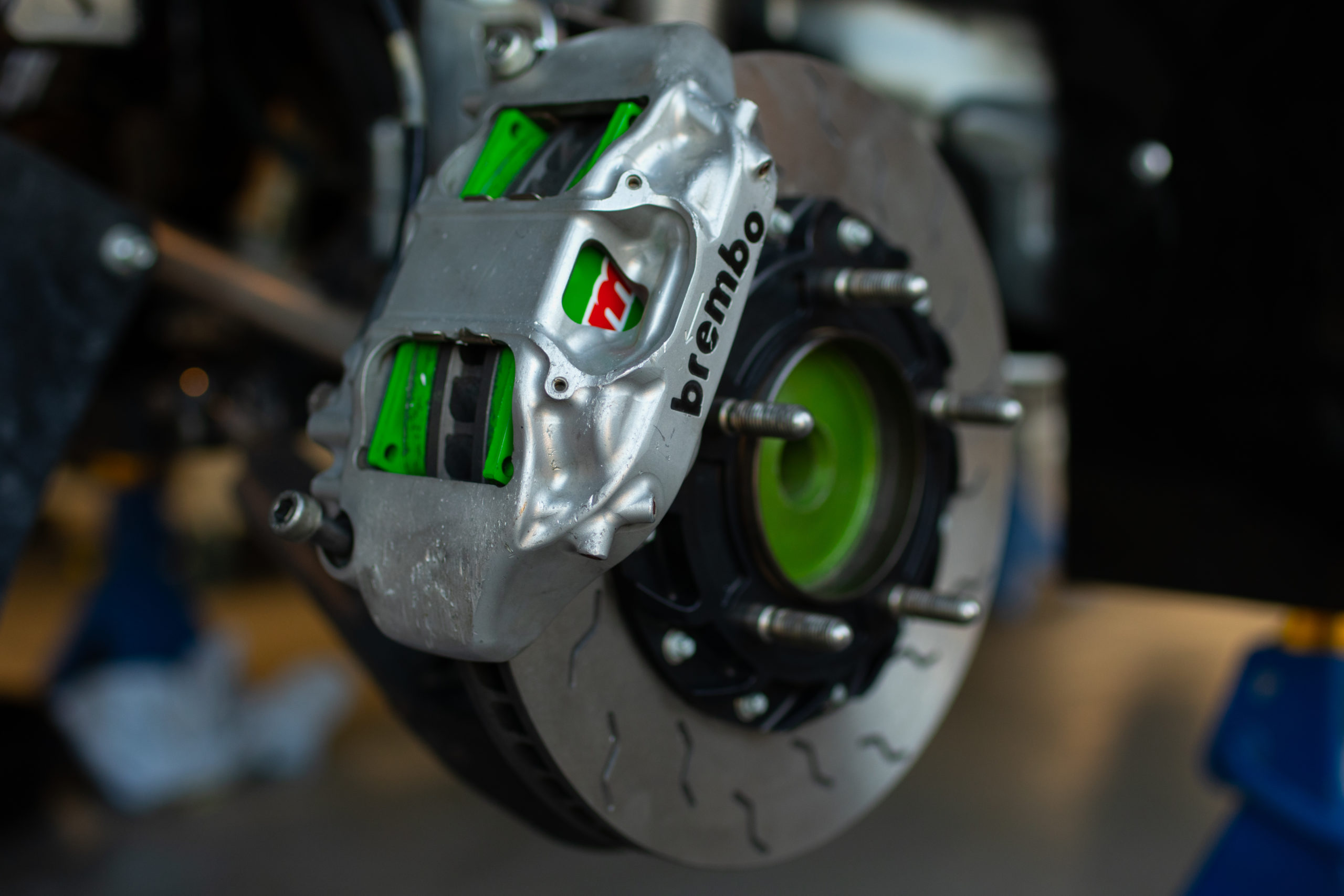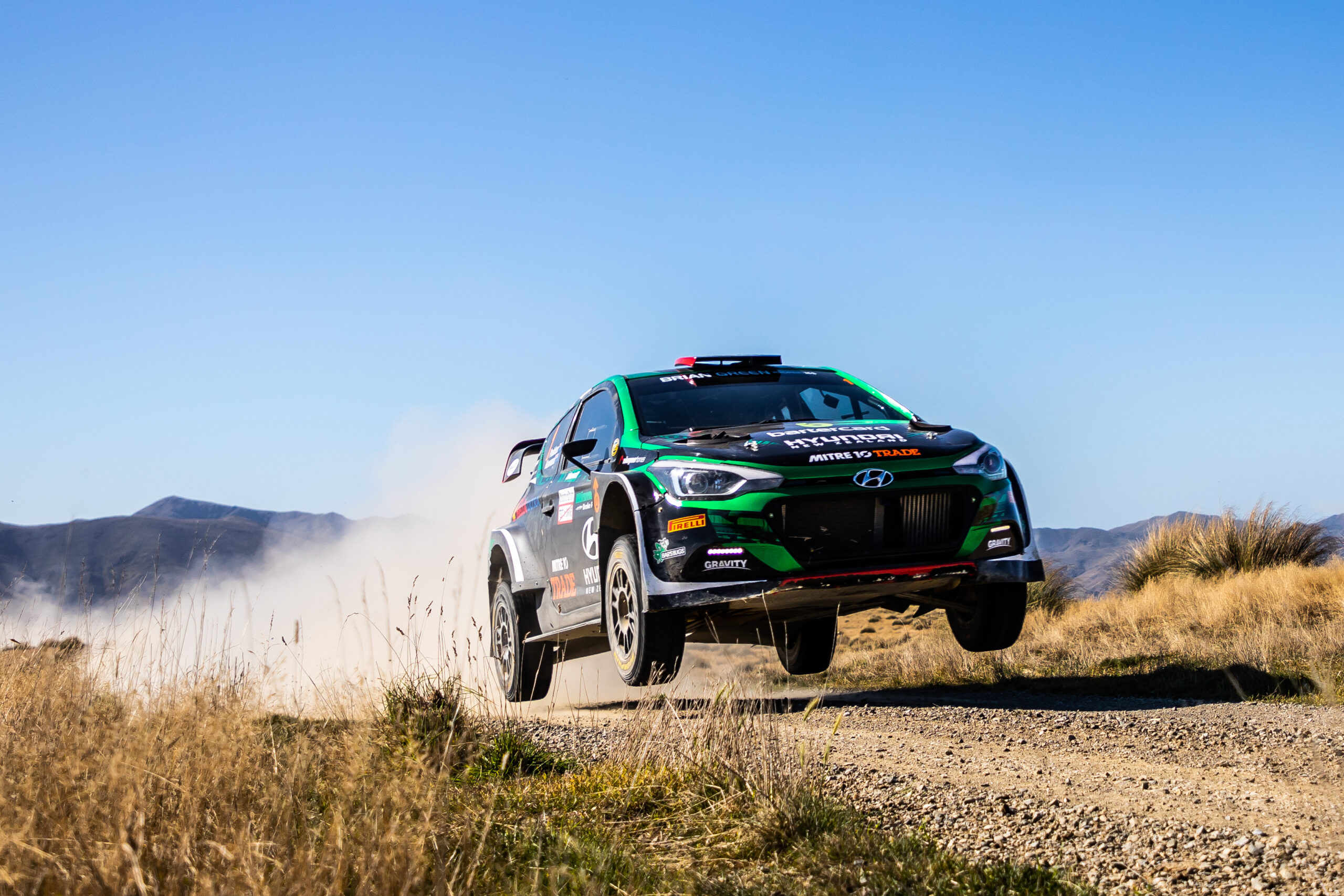 PRG are proud distributors of EVO Corse wheels. Using their range on all our rally campaigns.
Taking advantage of the know-how gained in over 20 years of experience in motorsport and using the most advanced technologies available, they pay particular attention to the research and development of new products: from the expansion of the range of alloy wheels to the production of ultra-fast hydraulic jacks and insulating plates for brakes.