ABOUT THE winmax junior driver program
Following a wealth of applications, Paddon Racing Group have selected six rising stars of motorsport as part of the Winmax Brake Pads Junior Driver Program in 2023.
Founded in 2021, the Winmax Junior Driver Program is a collaboration between Winmax Brake Pads and Hayden Paddons' Paddon Racing Group to provide young New Zealand driving talent braking product alongside tuition from Paddon.
The program supports drivers of all genres and classes to develop their careers at an early stage. Now in its third year, applications were considerably more than in past and selection was difficult. The final 6 recipients are rally drivers Jonty Brenssell (25), Zeal Jones (18) and Mason Grimmer (22) who join circuit racers Will Kitching (16), Jacob Cunniffe (15) and Ben Stewart (17) as part of the program.
Selection was based of an application including their motorsport achievements and aspirations, giving Paddon an insight into not only talent but also drive to succeed.
"The calibre of applications was promising for New Zealand motorsport. Selection was tough but we are proud to be supporting these 6 young drivers, all of whom are on a pathway to great things."
"Over the next year, we will be working closely with them to assist in everything from driving to corporate partners. Having been a young driver, it is great to pass on any valuable knowledge to these recipients and assist in reaching their goals."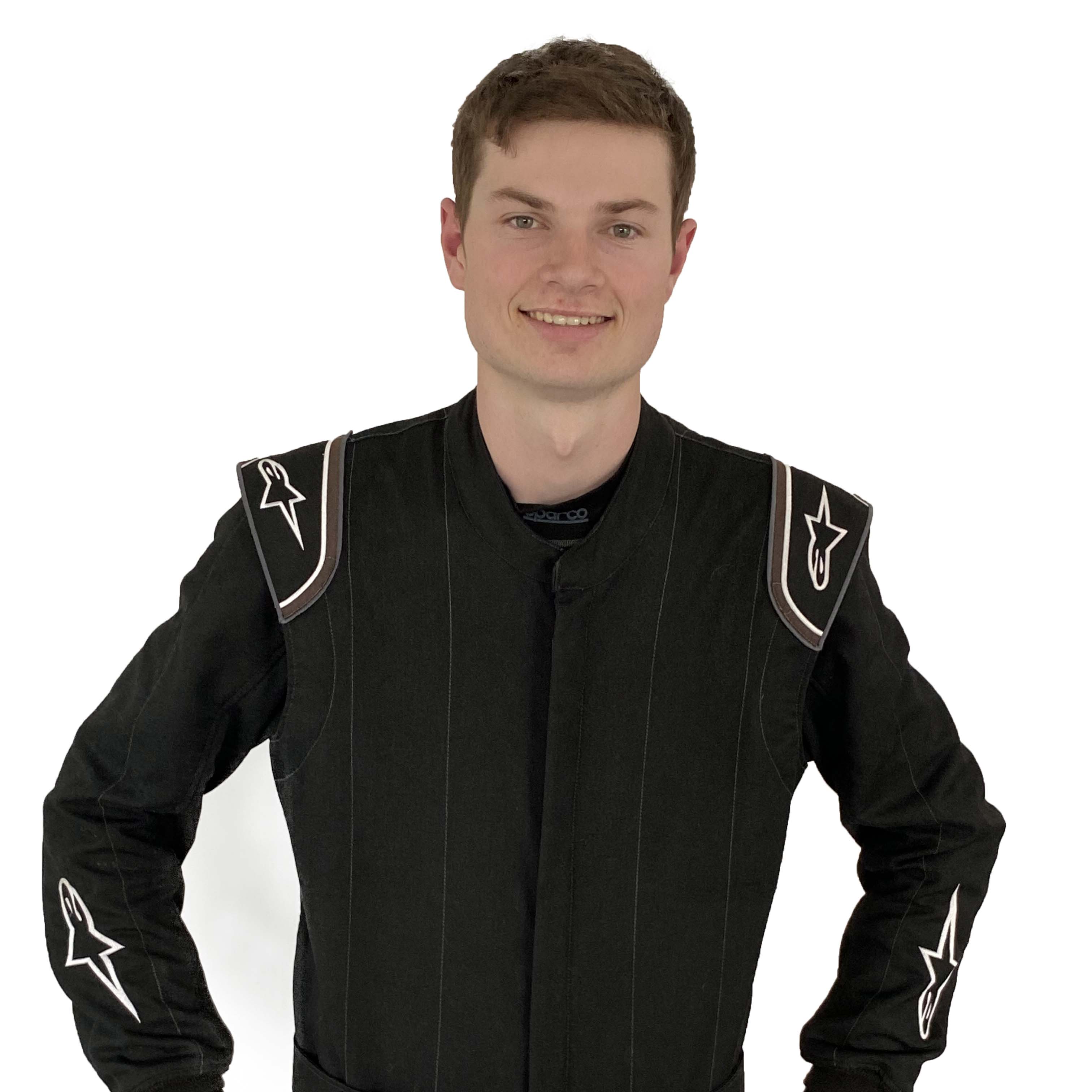 Mason Grimmer
North Island Rally Series
Bothwell Loop – NIRS / DNF
Rally Whangarei – NZRC / DNF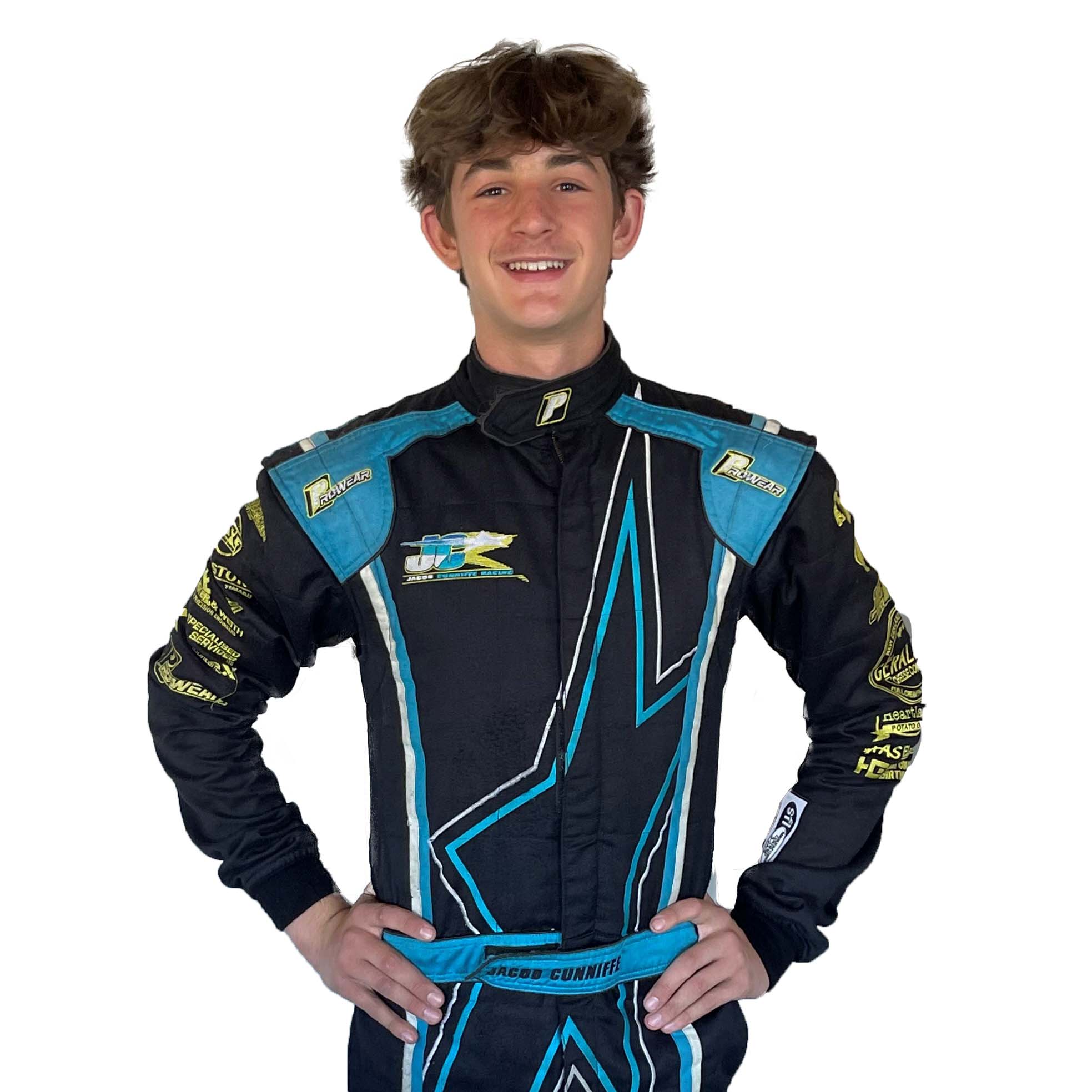 Jacob Cunniffe
South Island Formula Ford 
Levels Raceway – Formula Libre / 
– Race 1 / 5th
– Race 2 / 3rd
– Race 3 / 3rd
– Race 4 /2nd
– Race 5 /2nd
Levels Raceway – SI Formula Ford / 
– Race 1 / 7th
– Race 2 / 8th
– Race 3 / 7th
Teretonga Raceway – NZ Formula Ford / 
– Race 1 / 11th
– Race 2 / 15th
– Race 3 / 13th
Ruapuna Raceway – NZ Formula Ford / 
– Race 1 / 21st
– Race 2 / 12th
– Race 3 / 17th
– Race 4 / 1DNF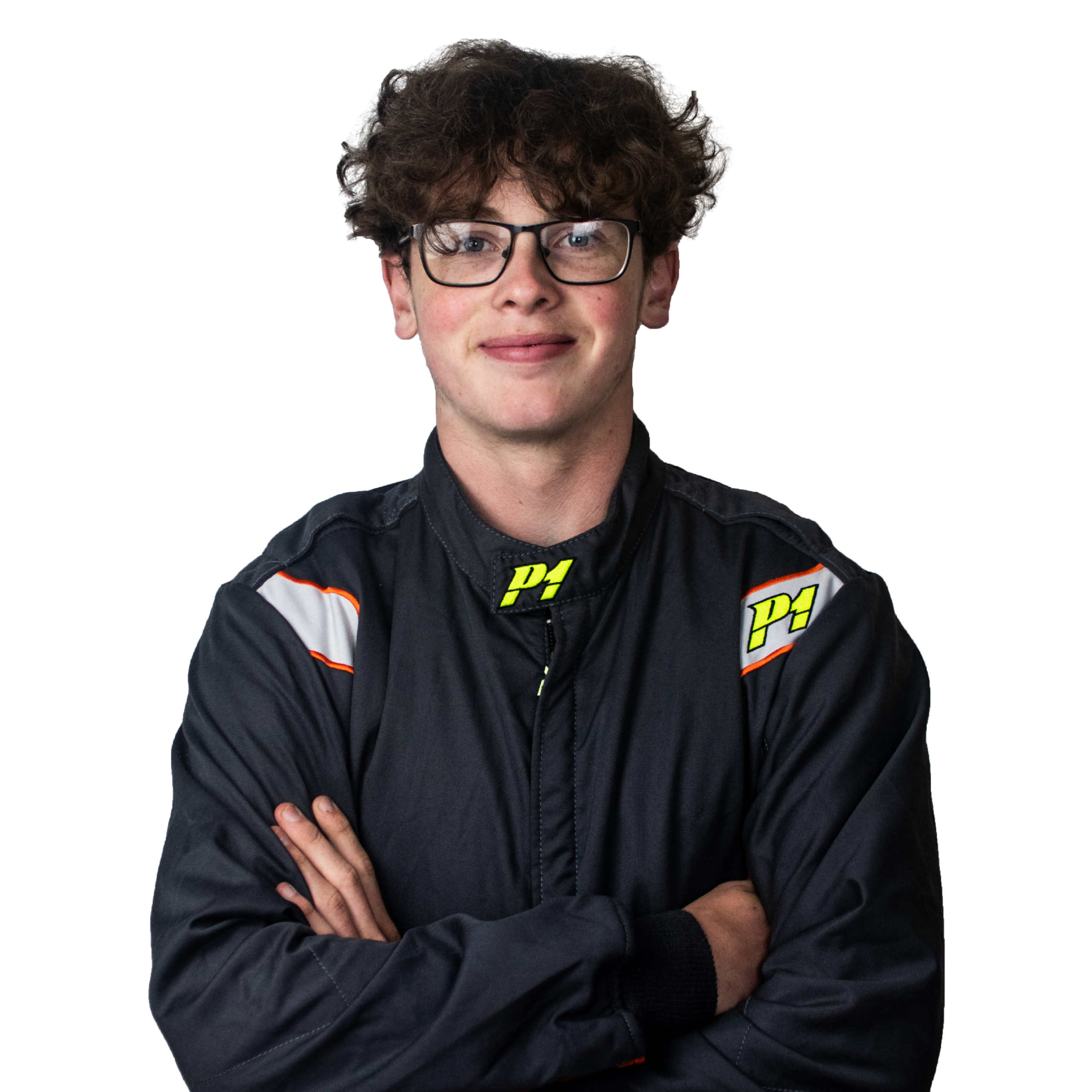 Ben Stewart
GTRNZ/Mazda Racing NZ
Hamptons Downs Raceway – GTRNZ /
– Race 1 / 1st
– Race 2 / 3rd
– Race 3 / 6th
Taupo – GTRNZ /
– Race 1 / 1st
– Race 2 / 1st
– Race 3 / DNF
Manfield Raceway – GTRNZ /
– Race 1 / 2nd
– Race 2 / DNF
Hamptons Downs Raceway – Mazda Racing Series /
– Race 1 / 4th
– Race 2 / 5th
– Race 3 / 3rd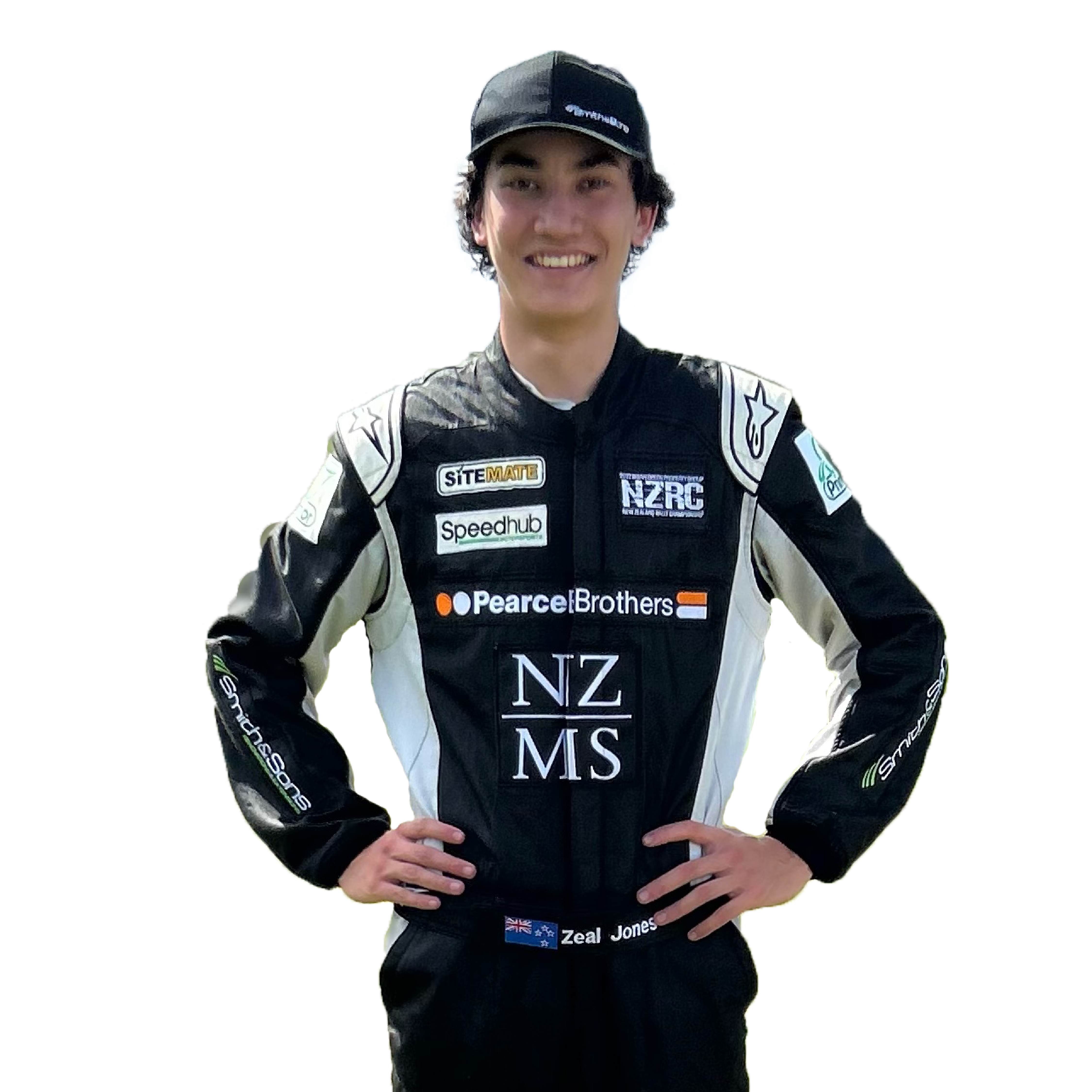 Zeal Jones
NZ Rally Championship
Otago Rally – NZRC / DNF
Rally Whangarei – NZRC / 1st
Rally South Canterbury – NZRC / 3rd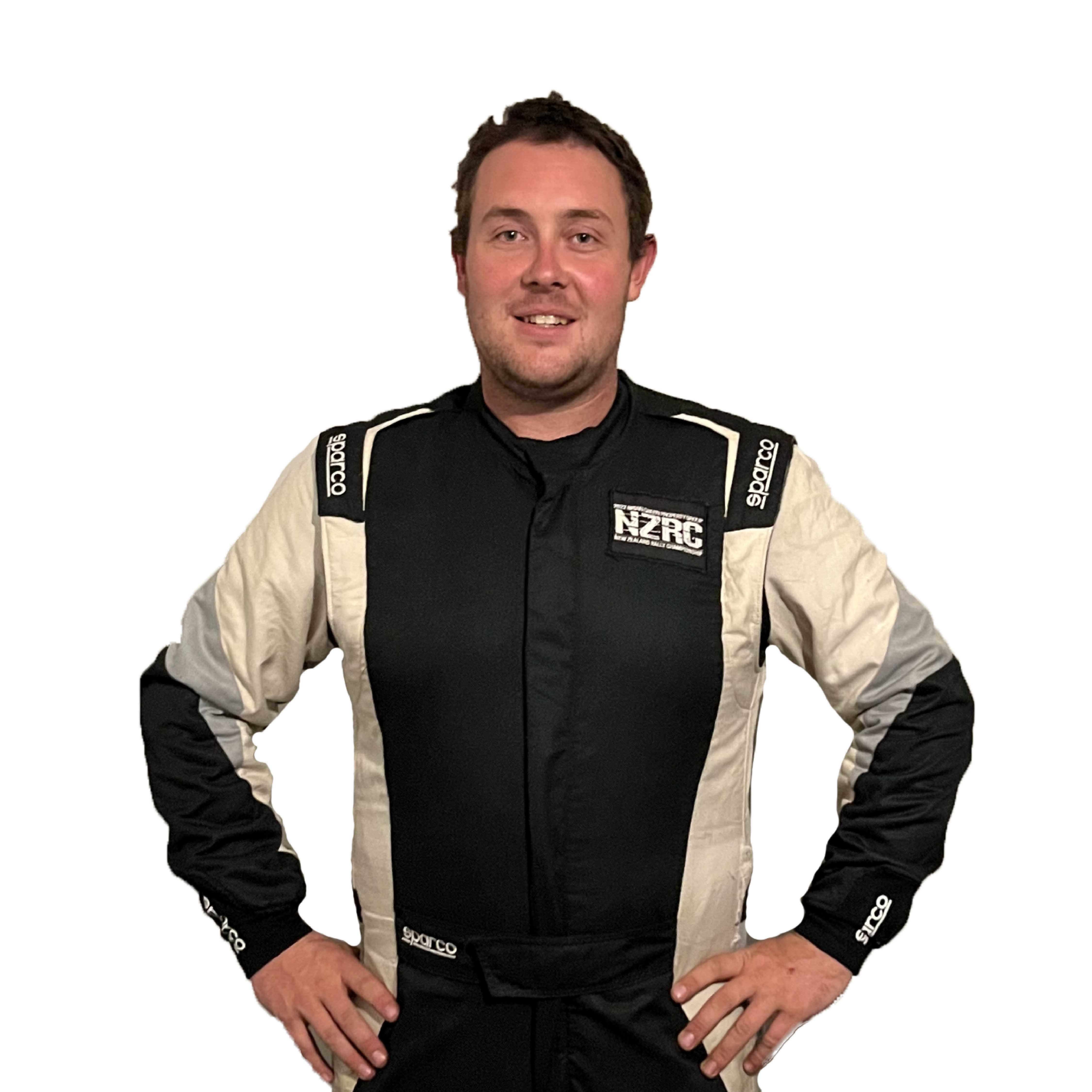 Jonty Brenssell
NZ Rally Championship
Otago Rally – NZRC / DNF
Rally South Canterbury – NZRC / DNF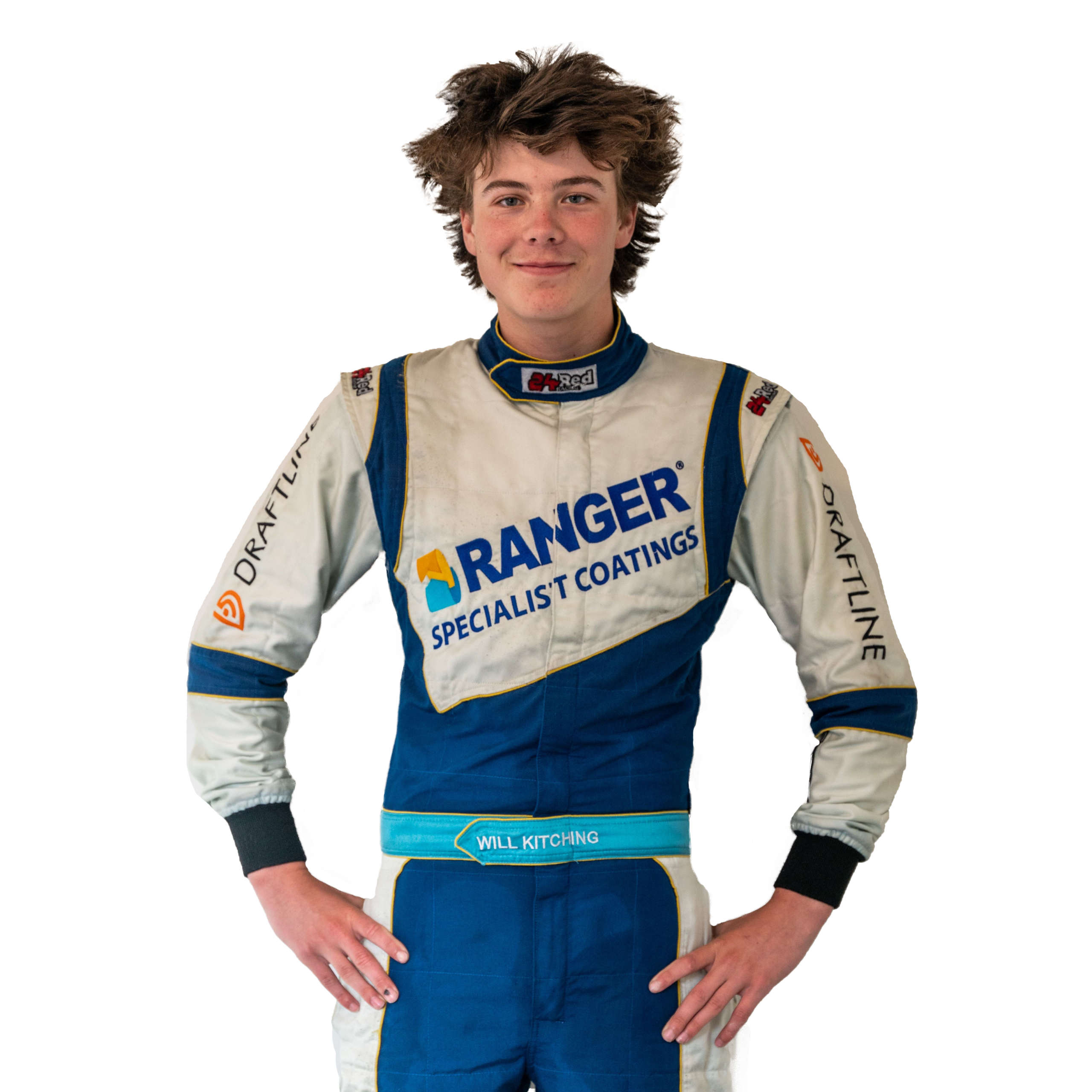 Will Kitching
South Island Mazda Racing Series
Levels Raceway – Pro8 South Island /
– Race 1 / 1st
– Race 2 / 1st
– Race 3 / 12th
– Race 4 / 1st
Highlands Motorsport Park – Pro8 South Island /
– Race 1 / 5th
– Race 2 / 2nd
– Race 3 / 1st
– Race 4 / 1st