Paddon Rallysport: Partners
NEW ZEALAND'S #1 RALLY TEAM
A huge thanks goes out to the wider team who are helping us to achieve our goals.
We couldn't do what we do without the ongoing support of these awesome companies.

Hyundai NZ
100% Kiwi Owned
Hyundai New Zealand has been locally distributing award-winning Hyundai vehicles since 1983.
They are committed to clean mobility here in NZ championing electric vehicles (EV's) and alternative fuel technologies. Hyundai NZ introduced its first electric vehicle the IONIQ in 2017, followed by the Kona Electric in 2018 of which both have been award-winning and top sellers. They continue to lead the way in EV innovation, and the development of the Kona Electric rally car has been a passion project for them.
Hyundai NZ is 100% Kiwi owned and all their dealers are 100% NZ operated. That's something they're pretty proud of.

YHI Energy
Electric Vehicle charging solutions for home, fleet and public. YHI Energy takes pride in understanding customers' requirements to ensure well informed decisions are made and the best return on investment is achieved. Complementary to YHI Energy's EV Charging range is a comprehensive product offering in solar power, energy storage, batteries & power quality. With a national distribution network of 8 branches, supported by local sales specialists, YHI Energy offers world-renowned brands and local support to customers in New Zealand & the Pacific Islands.

Meridian Energy
100% renewable energy generation
Meridian believe that renewable energy is one of the fundamental ways forward for the future of our planet, as is the electrification of transport – which is why they're as excited as we are about our car and what it means for our collective future, and enjoyment.

Gen Less
Gen Less is backed by the Energy Efficiency and Conservation Authority (EECA). It's a government agency dedicated to mobilising New Zealanders to be world leaders in clean and clever energy use. You'll find loads of actions you can take that are better for our climate, your wellbeing and your pocket.
Live more with less energy.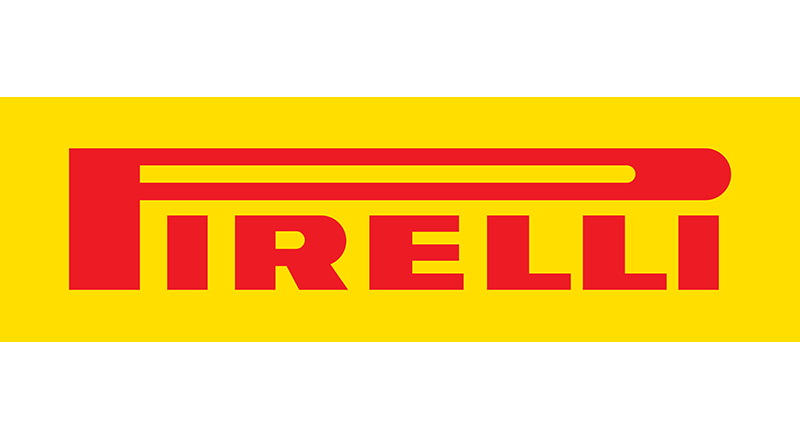 Pirelli
Pioneering innovation to stay ahead of the game. That is the philosophy that has taken Pirelli to the forefront of the tyre industry on a global scale.
They constantly challenge the boundaries of technology, style and sustainability, setting trends across the world.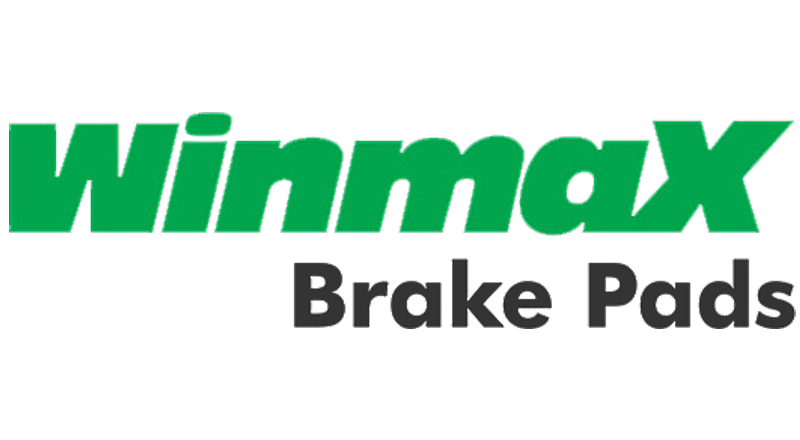 Winmax Brake Pads
Winmax is a premium brake pad with thanks to our direct partnership with the factory in Japan, are able to offer on the market at extremely competitive pricing. They offer many different compound options for different cars, lower brake temp build up, good initial bite and good braking from cold.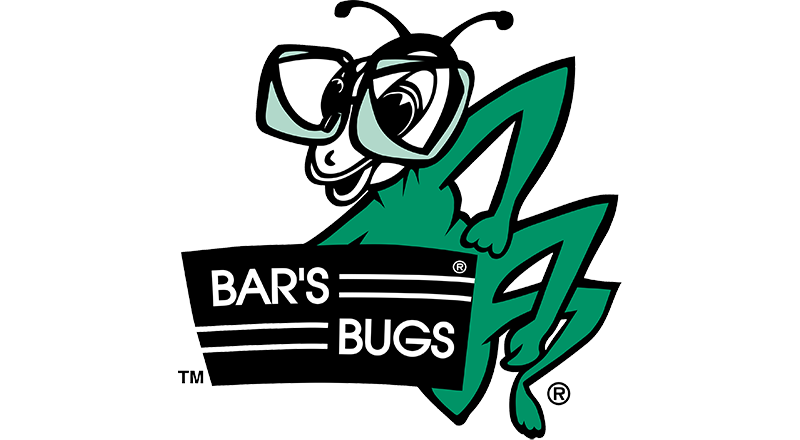 Bar's Bugs
Bar's Bugs manufacture and market some of the most trusted names in automotive chemicals. Developed in Australia and New Zealand for our unique conditions, Bar's Bugs has been the leading name in windscreen additives for more than 40 years.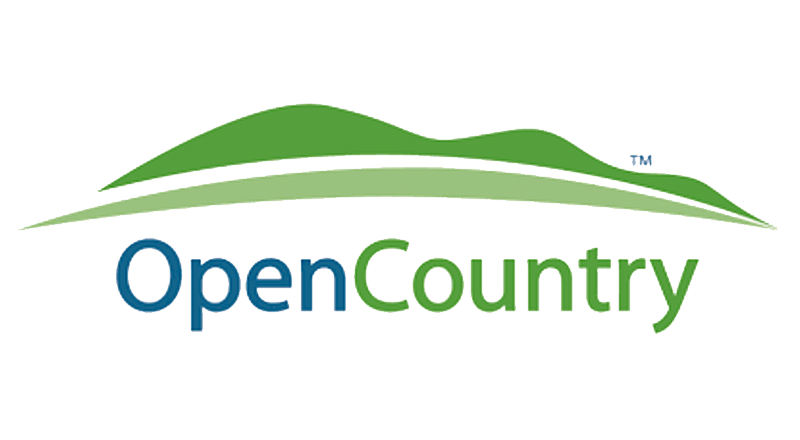 Open Country
Open Country Dairy represents the very best of the New Zealand Dairy industry. Built on this solid foundation, Open Country Dairy has become the second largest global exporter of premium Whole Milk Powders. Their dairy products are valued for their quality around the world by producers of fine food and beverages.

Gravity Internet
Fast, reliable internet in every corner of the country. At Gravity, they know you love your remote corner of the world. But even if your driveway's 5kms long, or it takes a boat ride to visit the neighbours, you still want to get online. Get Gravity, and do more from right where you are with our rural broadband packages.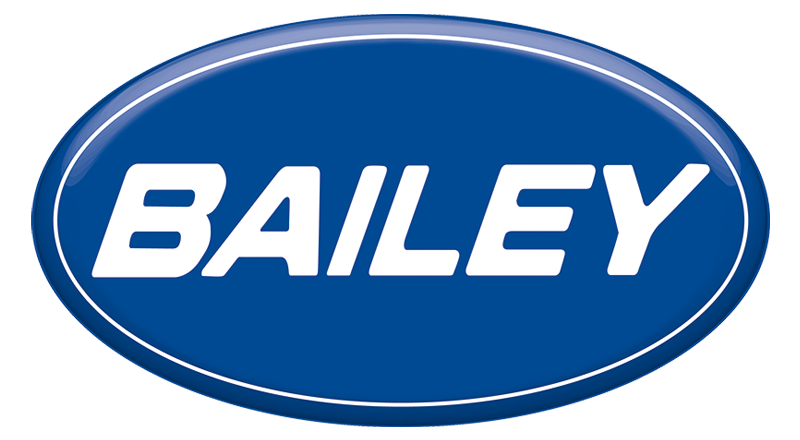 Bailey Caravans
Caravans and motorhomes to suit every lifestyle and budget
Using patented Alu-Tech bodyshell construction system, each Bailey caravan is built to award-winning design standards and build quality that offers great value for money.

Z Energy
Z's aim is to bring our purpose to life for their customers, shareholders and stakeholders. That purpose that guides everything we do is to simply 'solve what matters for a moving world'.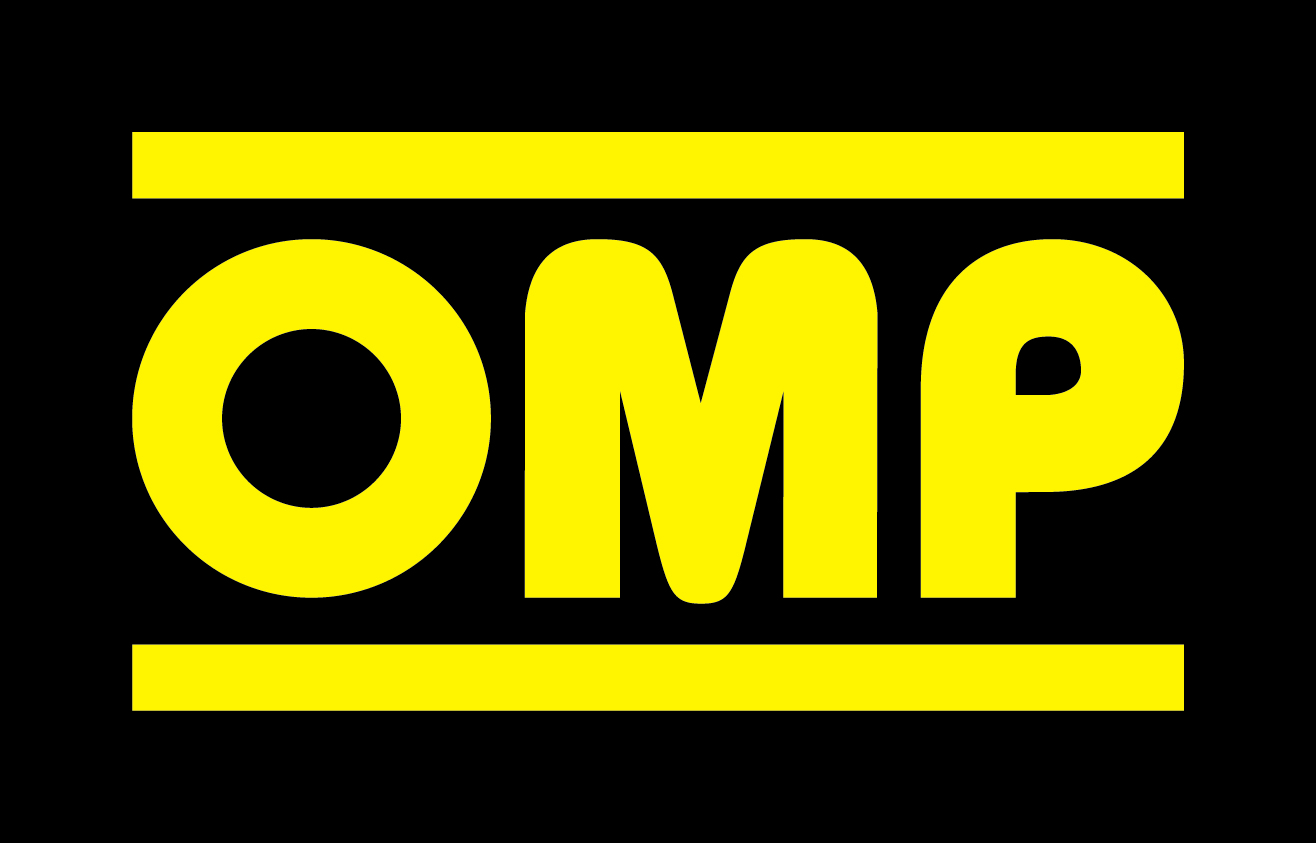 OMP
Born in 1973 in Genoa (Italy) as a young, innovative startup, OMP Racing is now a main brand of world leading Racing Force Group, along with Bell Racing Helmets. OMP is a world leader in the engineering, designing and manufacturing racing safety equipment for race car drivers (soft goods) and performance/safety parts (hard parts) for race cars..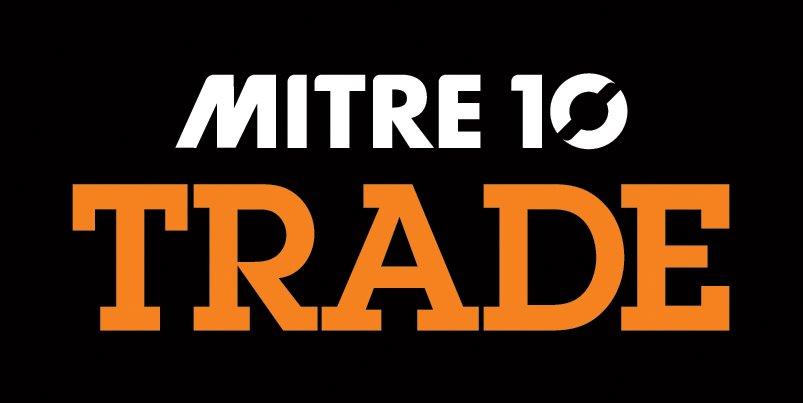 Mitre 10
Your Trade Partner
Mitre 10 is proudly New Zealand owned and operated by locals who live in your community and have a vested interest in helping you make a success of your business.

Ben Nevis Station
An exclusive luxury lodge nestled in the Nevis Valley. An exclusive escape on a High Country Station, Ben Nevis Station is where adventures begin and memories are created. Only a 90-minute drive or 10-minute helicopter ride from Queenstown.

Racer Products
Racer Products is New Zealand's premier motorsport and karting goods supplier, offering quality performance products from some of the world's leading brands.
Pakn'Save
PAK'nSAVE policy is to provide New Zealand's lowest food prices. A major supermarket brand in New Zealand, they have supported our campaigns for multiple seasons.

Repco
New Zealand's leading provider of automotive aftermarket parts and accessories. With 87 stores across New Zealand.

Shell Helix Ultra
From Turbos to Super Chargers, if you love driving for the power and performance, Shell Helix Ultra Fully Synthetic Motor oils has you covered. Find it at transdiesel.com.

Mike Greer Homes
Mike Greer Homes has been building award-winning homes for over 25 years. Mike Greer Homes believe more is more. That's why they make every effort to exceed customer expectations and to create homes that stand the test of time in terms of both design and construction.

Accessman
Accessman is continually looking at new innovations and technologies they can pass on to our valued clients. The new GMG scissorlifts are packed with features that will improve general operations and are leading the market with new safety innovations making for overall superior working experience.

Makita
Mike Greer Homes has been building award-winning homes for over 25 years. Mike Greer Homes believe more is more. That's why they make every effort to exceed customer expectations and to create homes that stand the test of time in terms of both design and construction.

ETCO
Etco is 100% owned by Master Electricians, the industry association for New Zealand electrical contractors. Established in 1991, we operate as a not-for-profit charity with our surpluses channelled back into developing industry training.

Bartercard
Bartercard provides you with a vast marketplace of thousands of businesses to trade with. Sell and purchase your goods or services securely over the world's largest cashless business networking platform.

MITO
If you're passionate about a career in the trades and want to get qualified, we can help. MITO offers a range of training programmes and learning experiences that will challenge and reward you. With our help and your drive and initiative, you can really get your career going places.

Valvoline
Valvoline doesn't just set the bar for premium products and services. They raise it. Relentless innovation has been at the heart of the company since 1866. From leading-edge lubricants to best-in-class automotive maintenance, they go the extra mile so your car can, too.

Signbiz
Signbiz is your one-stop shop for all your signage needs. The team of experts has the knowledge, skills, and equipment to provide you with high-quality signage solutions that are tailored to your specific requirements. From concept design and brand management to large format printing, fabrication, installation, and after-sales maintenance, they have got you covered.

South Canterbury Road Safety
South Canterbury Road Safety (SCRS) are tasked with promoting road safety as well as educating the community throughout Mid & South Canterbury.
Their Road Safety Coordinators are work closely with other road safety partners, such as New Zealand Police, Engineers, MoT, AA, & ACC to achieve this goal.

Highlands Motorsport Park
Visit Highlands Motorsport Park in Cromwell, located only 45 minutes away from the adventure capital of the world – Queenstown – and experience exceptional fun for the whole family.

Jacana Freight
Jacanna offers a professional service with a wealth of knowledge and expertise in logistics, warehousing and distribution across all commodities. With options to move cargo by SEA, AIR or LAND through a worldwide network of agents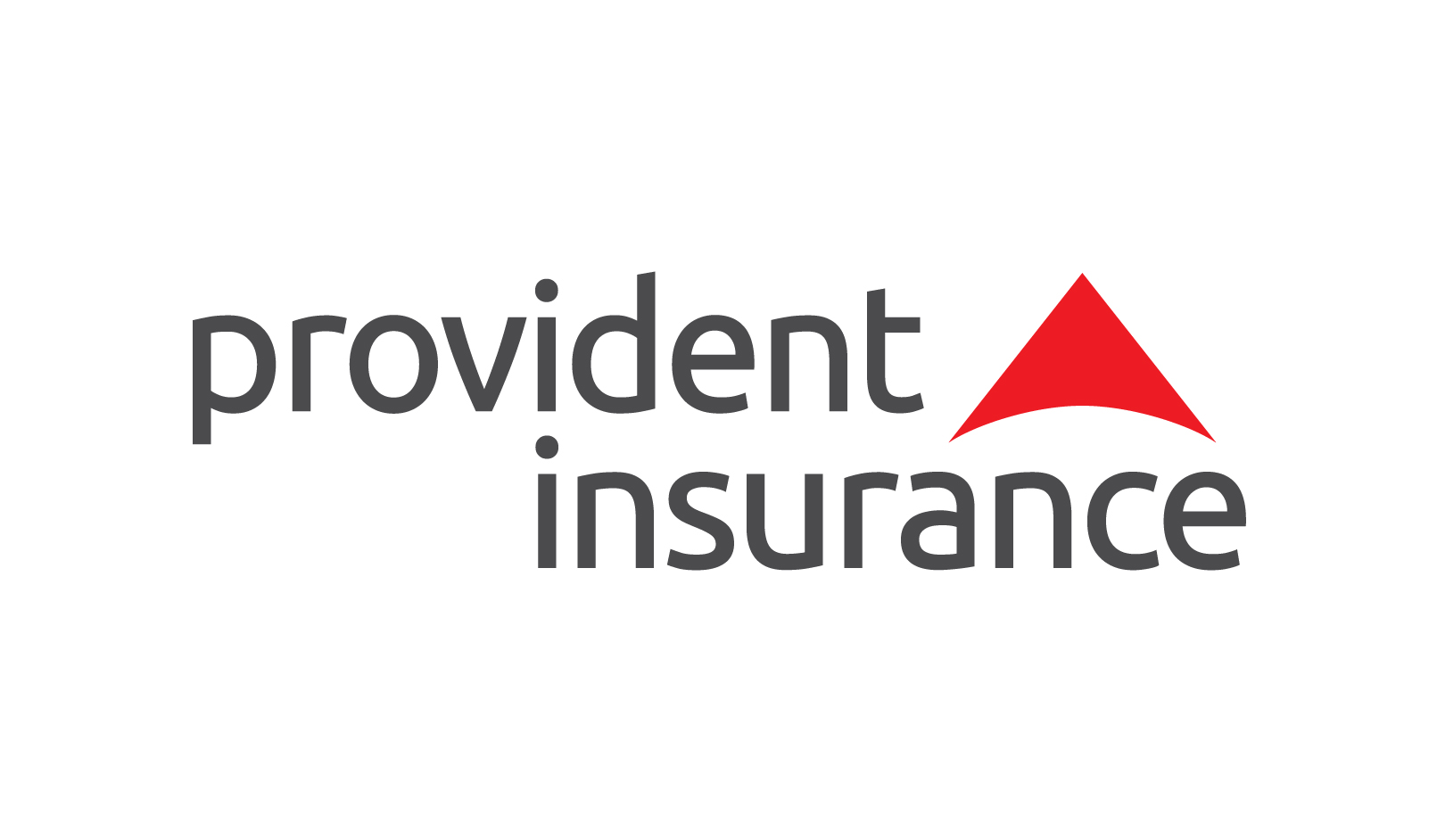 Provident Insurance
Provident Insurance Corporation Limited is proud to be 100% NZ owned and driven. Their Head Office is based in Takapuna, Auckland, with Sales and Customer Service Representatives based in all major centres throughout the country.

Machinery House
At Machineryhouse, we have a proud history of outstanding customer service. For over 90 years, Machinery house have built a reputation of being one of the leading suppliers of both conventional machine tools and sheet metal machinery.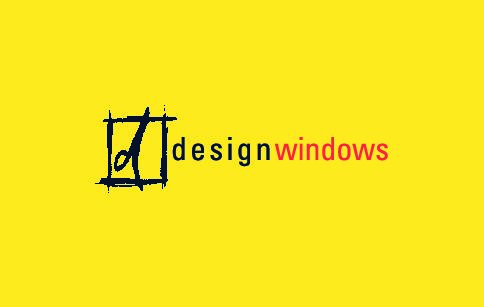 Design Windows
Design Windows is one of the South Island's leading aluminium window and door specialists in New Zealand. Their factories and showrooms are located throughout the South Island