 1200 METRES ABOVE SEA LEVEL
HIGHEST PUBLIC ROAD IN NZ
3.6 KM OF GRAVEL HILLCLIMB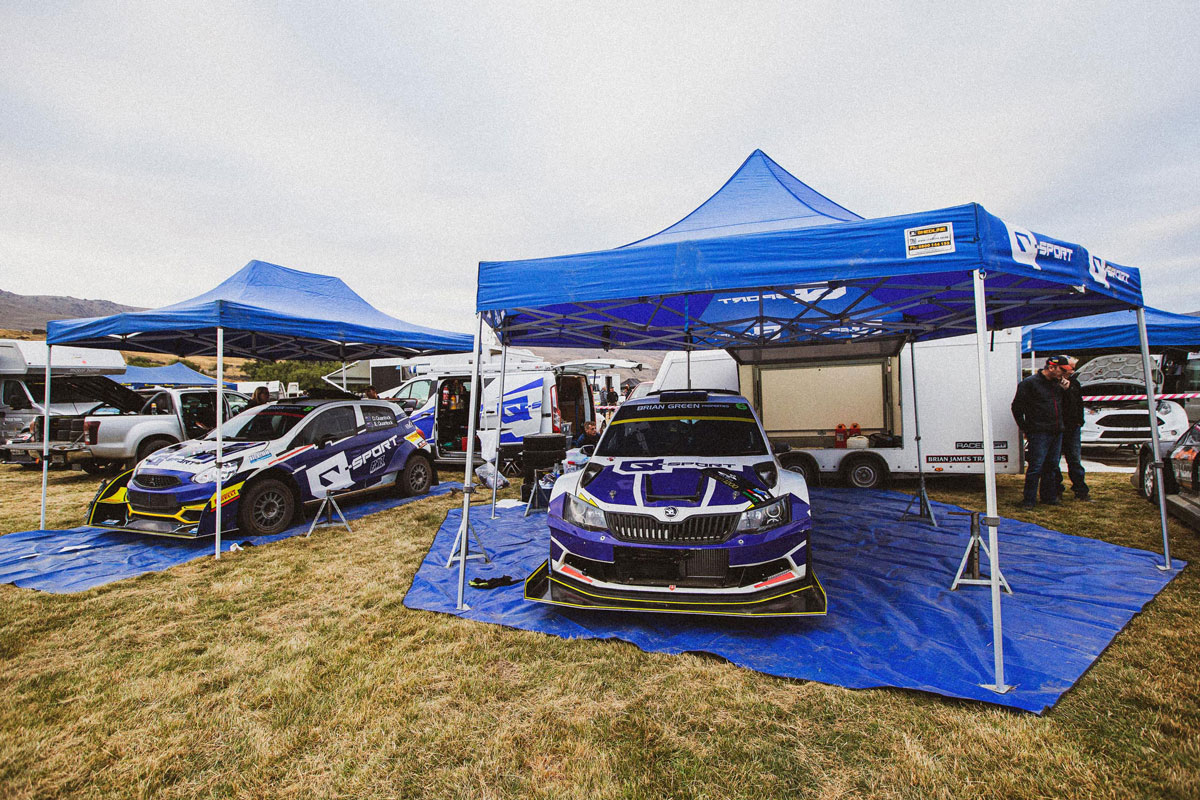 The Golden 1200 offer your team an unmatched experience. Enjoy the serenity of the Nevis Valley in the Service Park at the Base.
The Ben Nevis Station – Golden 1200 Hillclimb is the Fastest Show on Gravel, on New Zealand's highest public road.
In the event's debut in 2020 cars, bikes and off-roaders came from far and wide to attack this iconic road.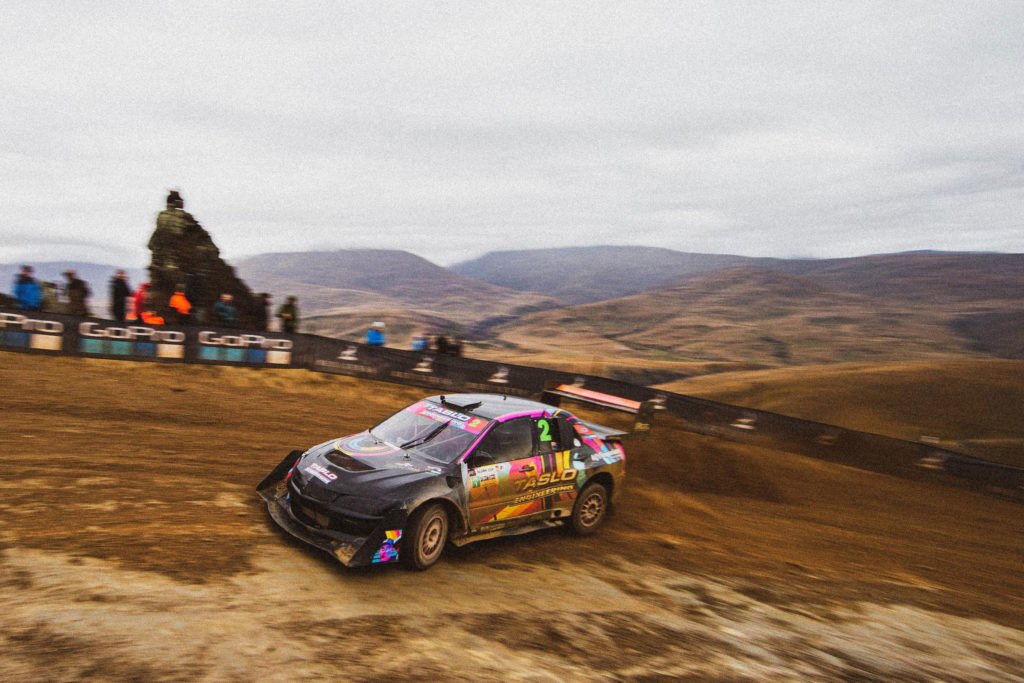 3.6km stretch of gravel road. 50% fast, 50% twisty.
Cromwell closest town centre. Approx 25km from town to service park.
Camping available on site close to the pit area during event weekend.
Activities and pre-event registration Friday afternoon.
Unique competitor gift packs with every entry and amazing prizes which will be awarded Sunday night at Prizegiving.
Open to all competition cars with roll cages and comply with MSNZ Schedule A.
Entry Forms and Competitor Regulations will be distributed mid November.